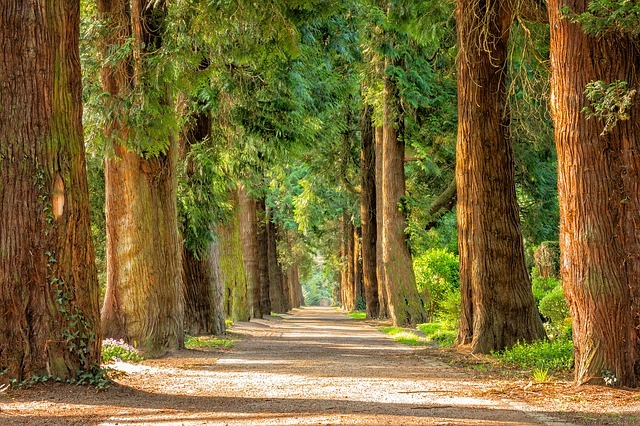 Conscious Living Workshops, Support Groups, and Coaching
NURTURE YOURSELF AT THE "I MATTER"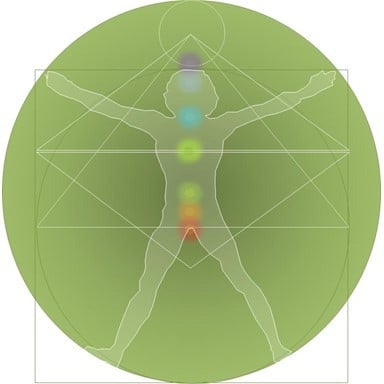 S
piritually
A
ligned
L
iving
O
riented
N
urturance
A place to help you bridge the outer and inner worlds you occupy...
In this very busy and stressful world, one needs to find a sanctuary: a place to help bridge the gap between the outer and inner worlds we occupy.  CHEMAM is providing such a place.  This is a time of transition from the intensity that drives one's work week to the centeredness of a soulful place within.  One can choose from a menu of services to help with this transition each week.  Improve your health, strengthen your spiritual connection or just have fun.
MASSAGE, ACUPUNCTURE, REFLEXOLOGY & REIKI SERVICES

Contact Bridgit for more information or to make an appointment. Email [email protected] or Phone 216.261.2502.
The practitioners of The "I MATTER" Salon are listed below.  Included are the practitioners who provide individual sessions as well class & workshop teachers / facilitators.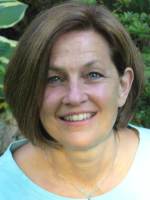 M. Bridgit O'Sullivan 


Bridgit has spent the past 25 years training in CHEMAM using the transformation process to develop her inner self and is now excited to share her experiences and knowledge with those interested.  She is a CHEMAM Certified Astrologist and a Clearance Technologist.  Bridgit teaches, coaches and provides readings.  She is the founder and coordinator of the "I Matter" Salon.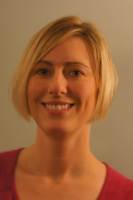 Brooke Heider 


Brooke is an Ethical Massage Practitioner who specializes in relaxation / stress reduction (Swedish) Massage and Chair Massage.  She is a certified member of  the Associated Bodywork & Massage Professionals (ABMP).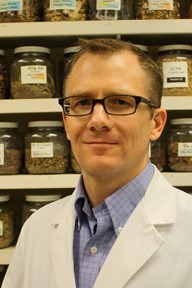 Patrick Foye, L.Ac.

Patrick is an acupuncturist and diplomate of the National Certification Commission for Acupuncture and Oriental Medicine. He is licensed by the state of Ohio as an Oriental Medicine Practitioner (license 66.000044). 
He received his Master of Acupuncture and Chinese Medicine from AOMA Graduate School of Integrative Medicine in Austin, TX. There he received 3,000 hours of classroom education in acupuncture and herbal medicine, which included over 1,000 hours of clinical training. Prior to that he received his Bachelor's in English from Texas State University and worked for Apple Inc. as a Customer Service Advisor in the print products department. 
In his spare time he enjoys spending time with his fiancé, riding his bike in the Metroparks, being at the beach or any waterway, photography, and exercising. 
C
ONSCIOUS
 L
IVING 
W
ORKSHOPS
, S
UPPORT
G
ROUPS
& C
OACHING:
Conscious Living requires opening your heart and observing what IS.  Conscious Living requires being present and accepting of all aspects of one's Beingness.  Over time we have been conditioned to view ourselves in a polarity:  good-bad, right-wrong, smart-stupid, etc.  Ignoring any one of those opposites can be destructive to our health.  Compassion is seeing the WHOLE.  It requires a heartfelt acceptance of "what is", without the surrounding emotional and mental qualifications.

2018 Conscious Living Series Dates:  Saturdays, 10 am - 12 noon
    Jan 20         Feb 17            Mar 17        Apr 06         May 04          Jun 01
    Jul  20         Aug  03          Sep 07         Oct 12          Nov 09          Dec  07


IMS C
LINIC
 A
CUPUNCTURE
, M
ASSAGE
, R
EFLEXOLOGY
A
ND
R
EIKI
2019 IMS   Body and Energy Alignment Services-

ACUPUNCTURE, 1st & 3rd Fridays
MASSAGE, Available by request